Parks Lincoln of Longwood, FL: Delivering the Experience You Deserve Since 1975
Why Buy From Parks Lincoln of Longwood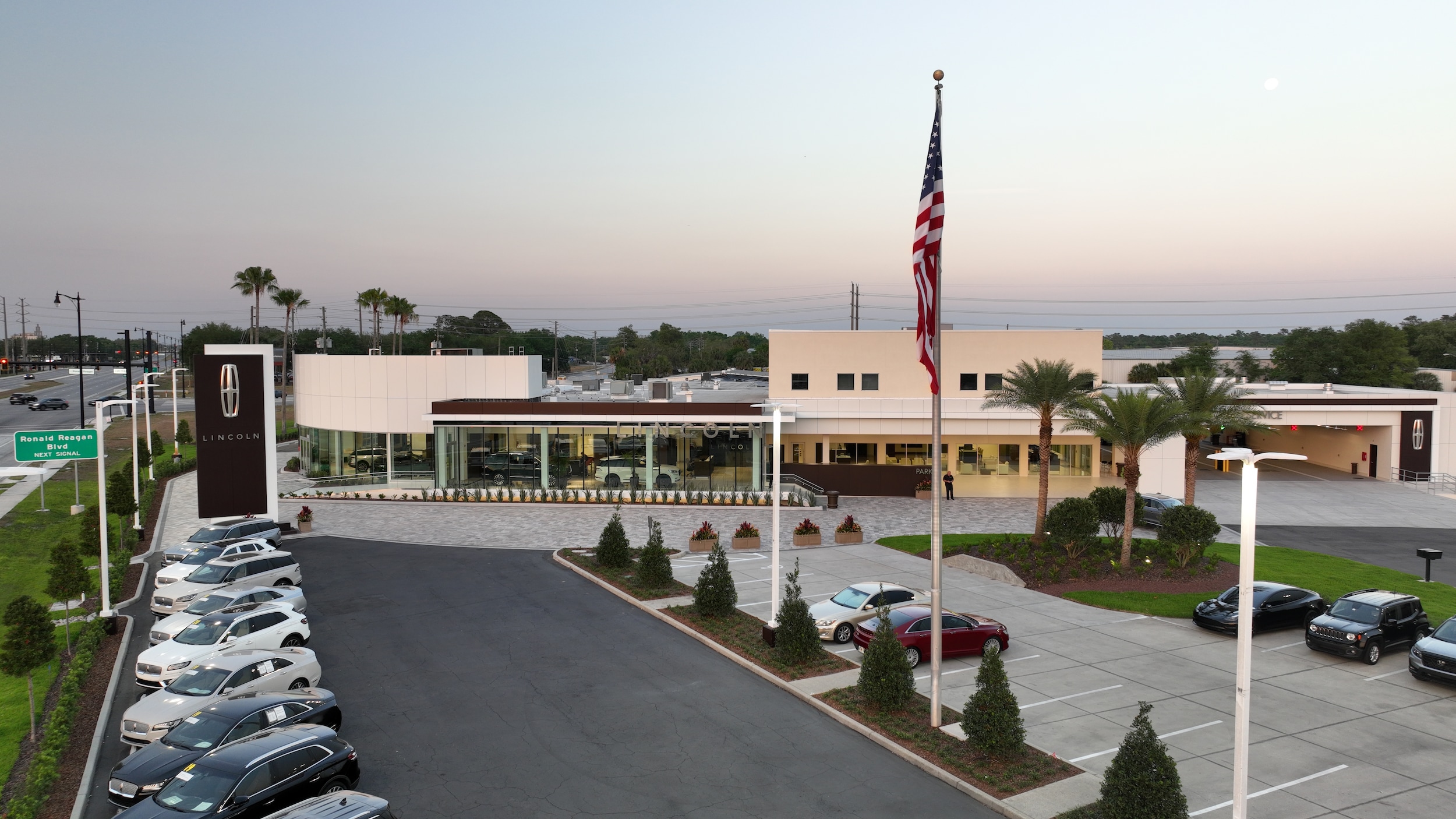 Thoughtful Amenities
Whether you are waiting for your vehicle to get serviced, picking up a part for your vehicle, or stopping by to check out a new vehicle for yourself, we offer a wide range of amenities to enhance your experience here! Come by, look around and check what we can offer you!
At our Lincoln dealership near Altamonte Springs, FL, we take all the wisdom and experience gained from over 40 years of selling vehicles to Sunshine State shoppers and infuse it into every transaction made at our establishment. That's why you can count on buying terrific vehicles or auto services at incredible prices here, and it's why we think you'll come back to us again and again.
Looking to lease a Lincoln Aviator for your travels through Sanford or finance a Lincoln Corsair SUV to transport your family down to Orlando for some fun? Need to buy a Lincoln Navigator for off-road superiority and streamlined seasonal activities? You've come to the right place. You will unquestionably receive expert attention and care when you shop for a vehicle at Parks Lincoln of Longwood. We have a tenured, savvy team of sales professionals at our dealership that cares about the quality of your experience and your overall happiness. That's why we've won the coveted Lincoln Motor Company President's Award, most recently being 2021, an honor reserved for just those Lincoln dealerships that achieve the highest levels of customer sales and service satisfaction.
If what you seek is top-grade Lincoln maintenance, you've found it. The Parks Lincoln service department is your best bet, offering efficient and expert repairs and maintenance at competitive prices. It's no trouble for us to spruce up your vehicle and get you back on the road, whether you've come to us for a fast oil change or comprehensive service job. You can even rely on us after you've been in a car accident: our Collision Center provides all sorts of functional and cosmetic repairs. We also sell OEM Lincoln parts for discerning shoppers who know the long-term value of a trustworthy part.
From the moment you step through our doors or get in touch with one of us over the phone, we make you and your satisfaction our number-one priority. Visit us now at 3505 North US Highway 17-92 in Longwood, FL!