Relax on the road with a Lincoln weekend rental vehicle from Parks Lincoln of Longwood.


Drive before you buy, with pricing starting at:
$90.00 per day, $225.00 per weekend

Schedule Your Reservation At: (888) 816-7912
If you're searching for rental vehicles nearby, look no further than Parks Lincoln of Longwood. We offer affordable rates on Lincoln cars, including some of our most popular, fan-favorite models. From the luxury Continental to the capable Aviator and mighty Navigator, there's sure to be the perfect rental car for your needs at our Lincoln Dealership In Longwood, FL. Whether you'd like to rent for a day, or weekend, you'll drive a luxury Lincoln at an incredible price. What a great way to try out a luxury Lincoln vehicle before you buy one. Take one to the beach, the vineyard, on a weekend trip, or just around the neighborhood. No matter the occasion, excursion or getaway you need it for, you can rent the ideal Lincoln at Parks Lincoln of Longwood!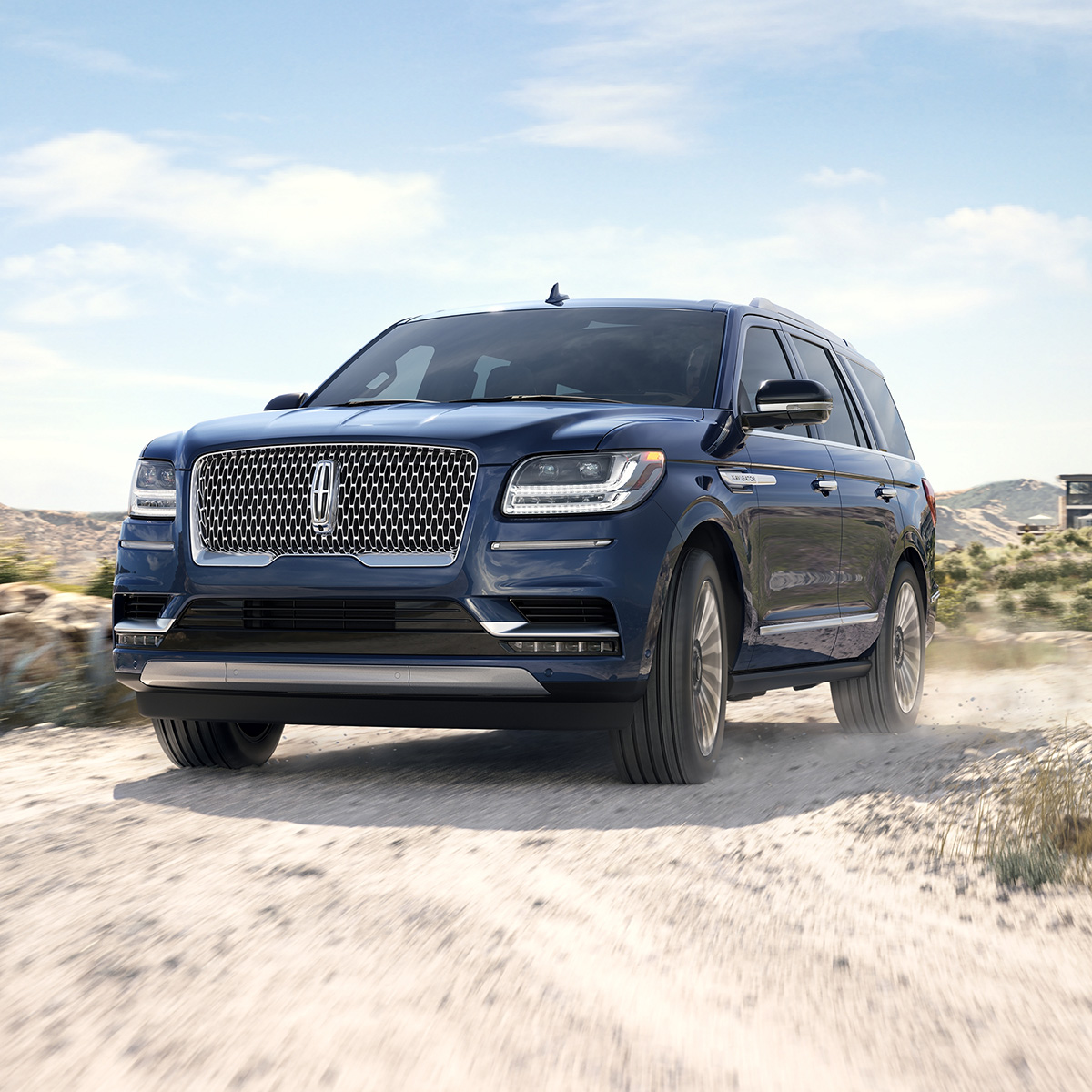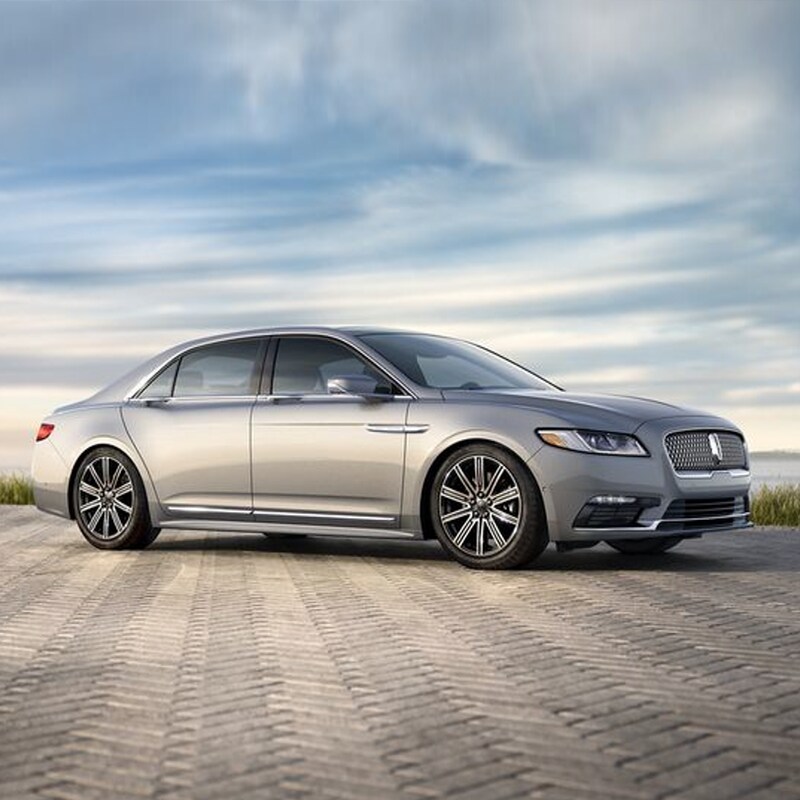 Prices Starting At:
$90.00 per day
$225.00 per weekend
$135.00 per day (Navigator & Aviator Models)
$375.00 per weekend (Navigator & Aviator Models)